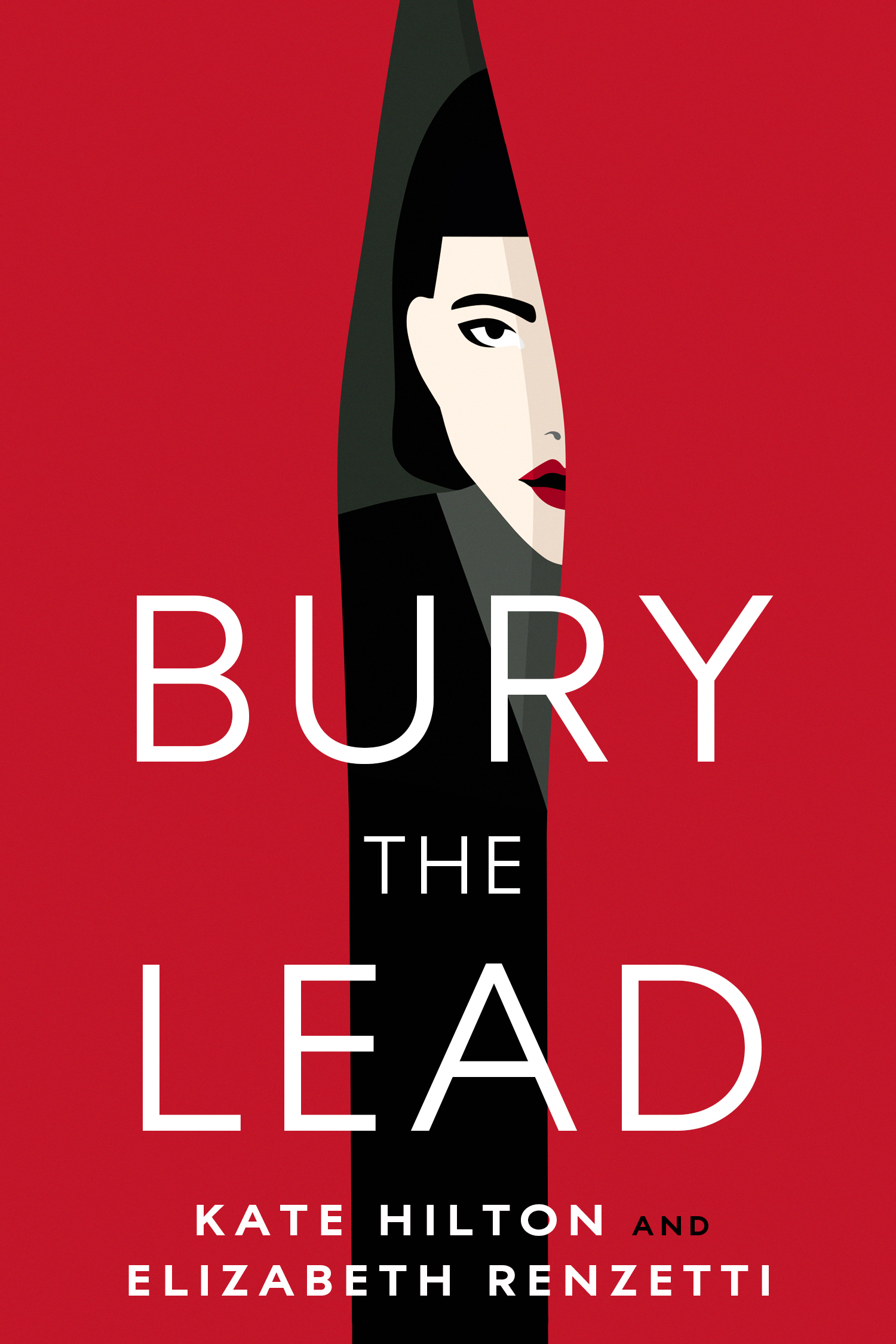 With Elizabeth Renzetti
Cat Conway has recently returned to Port Ellis to work as a reporter at the Quill & Packet. She's fled the tattered remains of her high-profile career and bad divorce for the holiday town of her childhood, famous for its butter tarts, theatre, and a century-old feud.
One of Cat's first assignments is to interview legendary actor Eliot Fraser, the lead in the theatre's season opener of Inherit the Wind. When Eliot ends up dead onstage on opening night, the curtain rises on the sleepy town's secrets. The suspects include the actor whose career Eliot ruined, the ex-wife he betrayed, the women he abused, and even the baker he wronged. With the attention of the world on Port Ellis, this story could be Cat's chance to restore her reputation. But the police think she's a suspect, and the murderer wants to kill the story—and her too. Can Cat solve the mystery before she loses her job or becomes the next victim of a killer with a theatrical bent for vengeance?

read
more