November 17, 2015
Dear Reva,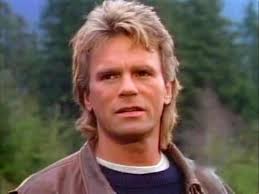 You've been on my mind all week, since I learned of your arthritis diagnosis. In the same week, a dear friend lost her sister to cancer.
A couple of letters ago, I talked about the shiny upside of midlife, the ushering-in of a life stage rich in professional opportunity and success. Here, though, we have the dark side of the midlife coin, where things start to go wrong with kids, marriages, aging parents, and our own surprisingly fragile health.
You will, of course, address this challenge with your characteristic grit. But I so wish that you didn't have to. I know you will tell me if there is anything I can do, at any time, to help you.
I have news of my own. I've started…dating.
I was never very adept at dating, truthfully. In fact, I managed to avoid dating entirely in high school, then Macgyvered a few university hook-ups into relationships, and then went to law school and married a classmate. And now I'm going out for coffee with strangers, and remembering why it was easier to do this in university, surrounded by packs of friends and fortified with bad beer.
It is also, I have to say, a total paradigm shift to date without any objective other than companionship. I'm not looking for a father for my children (they have one, and I'm done birthing babies). I don't need a financial partner. And I'm not trying to assess potential, as we all had to do back in our twenties. We're fully formed adults now, most of us having been through at least one brutal life experience. We know who we are.
And we're online.
My god, Reva, the brave not-so-new world of online dating, that has such people in it! I am learning so much, about myself most of all. Because I am an extremely nice person, I will say no more than this: it is a whole book of its own.
And it would be a shame to waste good material.
With lots of love,
Kate